MEET THE PEOPLE THAT WILL HELP YOU ACHIEVE YOUR GOALS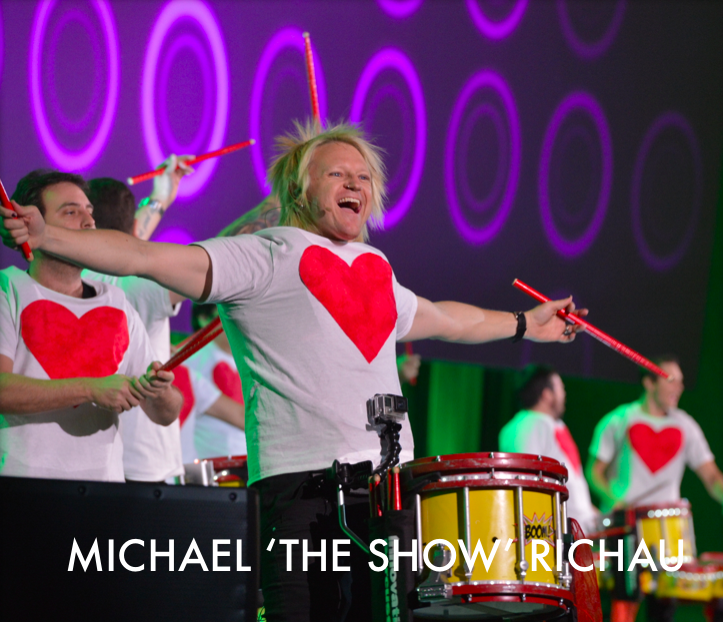 OWNER, BOOKING & CREATIVE DIRECTOR
FROM:
West Palm Beach, FL

ABOUT:
Michael began playing drums at the age of 8.
He has a wife and two children, ages 11 & 12. 
Michael has previously performed in the Disney's California Adventure cast of 'Blast!' as a percussionist and featured snare drum soloist.

FUN FACT:
Michael previously taught Elementary Band, General Music, and Choir for 13 years in Mesa Public Schools, Mesa, AZ.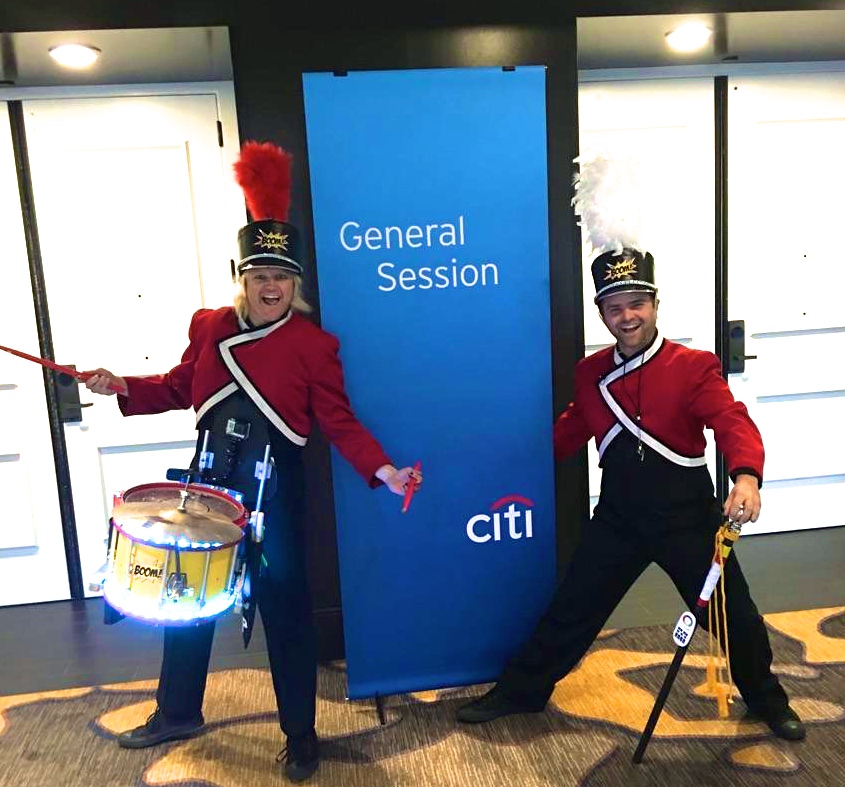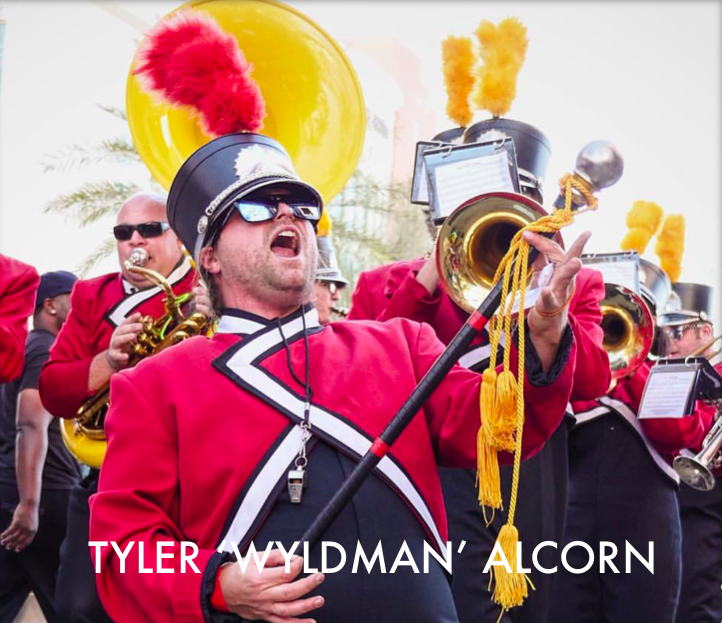 CREATIVE PRODUCER & CLIENT RELATIONS
FROM:
Phoenix, AZ

ABOUT:
Tyler has been drumming for over 20 years and has performed all over the world. 
Known for being a "Wyldman", he enjoys nothing more than putting on a drum and running around like a crazy person and encouraging others to do so as well! 

FUN FACT:
Want to get in a 6 hour in-depth conversation? 
Ask Tyler about aliens and ancient earth civilizations!
BOOM! is a Proud Sponsor of United Sound.
United Sound provides musical performance experiences for students with special needs through peer mentorship.
A portion of proceeds from each BOOM! Event supports United Sound. Learn More.

event experiences WE PROVIDE!
follow us on social media!